Look, you don't have time for one more thing. That's why once you're a Navé member, we will automatically add up your points from your Organo purchases at the end of each month and keep them safe until you're ready to use them*.
If you are not a member, we reserve your
points for 60 days after you make a purchase.
Not signed up yet? Navé-gate
your way to your first 500 points.
*points expire after 3 years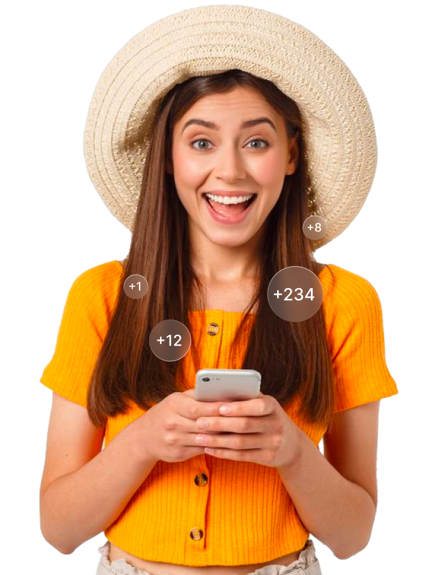 Wonder How Much You Could Earn?
Here are some examples: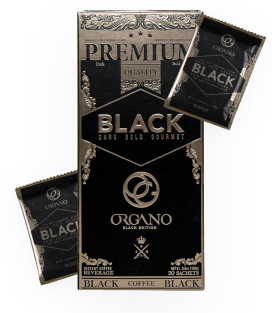 Organo Gourmet Black Coffee =
Ganoderma Lucidum Mycelium =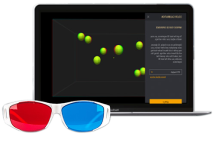 COGNITION by Organo, Annual subscription =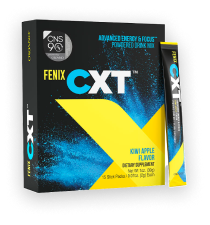 Fenix CXT Energy + Focus drink =
One Step Closer to Luxury
You can redeem your Reward Points for accommodations, auto rentals and exciting experiences through Navé's website.
Your Navé membership includes:
Flexible booking

Steep members-only discounts

Personalized assistance*
Don't wait for it to go on sale
because with Navé, it already is!
*Forever Weeks members only