Beautiful Destinations, Amazing Savings
A literal gateway to the Arabian Sea, the Gateway of Mumbai stands stalwart next to the Taj Mahal and several other incredible sites, where you can enjoy India's rich history.
More than 1,000 gates line the Senbon Torii, and it requires over 2 hours to see them all. It's the perfect accent to experiencing the world-renowned Cherry Blossom Festival.
There's a collection of unspoiled islands that cater to true connoisseurs of island life. The beaches are pristine and secluded, the resorts and hotels are quaint, and the water shimmers in countless shades of blue.
The Parthenon bridges the gap between
a modern world of wonder and an ode to incredible history that dates back centuries.
The crown jewel of Kashmir, the scenic Dal Lake is encompassed by a boulevard lined with Mughal-era gardens, parks, houseboats, and hotels.
One of the world's most awe-inspiring mountain destinations. With easy access to pristine wilderness, endless outdoor adventures, and all the amenities you need, you'll feel truly immersed in nature no matter the season.
Each destination, package, and experience is carefully selected by our skilled travel buyers. At Navé you'll find a selection of the world's top destinations, hotels, and experiences, so every vacation is once in a lifetime. *points earned with the purchase of products only, does not include Promotional Sales Packs and business tools **not including airfare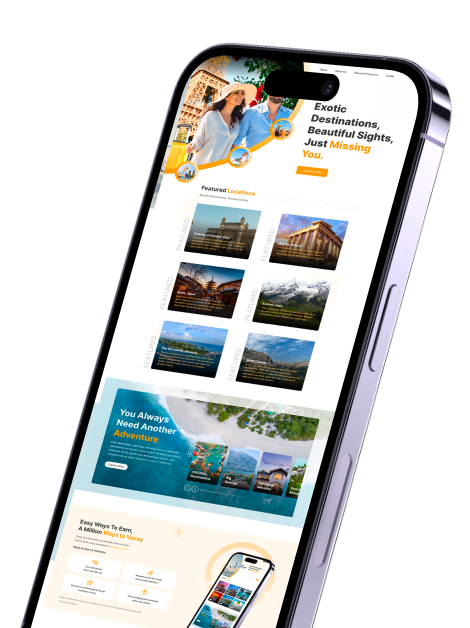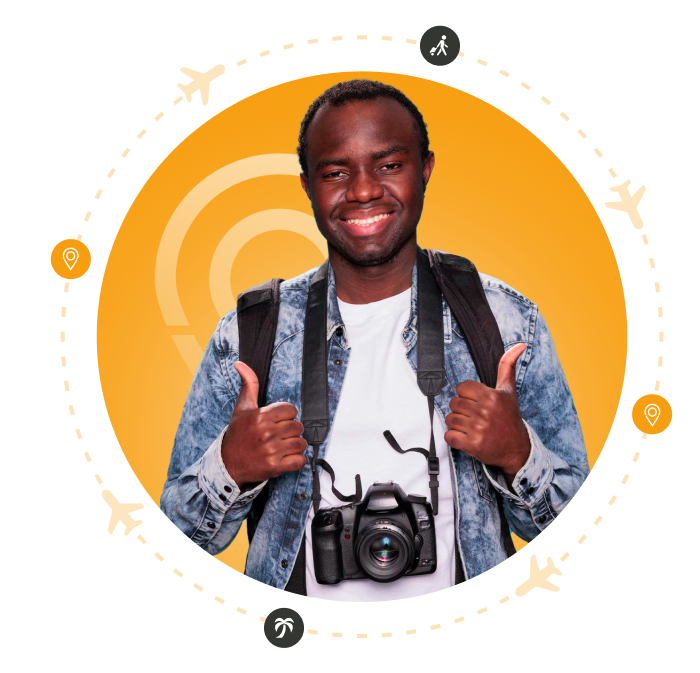 Become a Navé Member,
Enjoy The Benefits
In order to enjoy our exclusive travel, first-class amenities and deeply discounted prices, you must first become a member of the Navé Travel Getaway Portal.
When you become a member of the Navé Travel Getaway portal, it allows you access to Forever Weeks. This is an expansive collection of condos, hotels, cruises, vacation villas, fantasy getaways, value and premier escapes, with curated content to help you experience the best getaways ever! Forever Weeks gives access to a personal travel concierge to help with the planning, and comes with three options: 1, 2, or 4 weeks. This means you can stay up to one, two, or four weeks per year, for condo and villa accommodations.
Frequently Asked
Questions
Navé by ORGANO is a members-only travel portal offering generous discounts on accommodations and travel, on a specially integrated travel platform. Think of timeshare, but without the hefty costs!
For a yearly membership fee, you sign up to the Travel Getaway Portal, which is the base package. This gives members access to curated list of hotels, vacation homes, and condos, at specially negotiated rates. For access to a more expansive and luxurious collection of condos, hotels, cruises, vacation villas, etc., you can make a one-time purchase of a Forever Weeks membership. This membership offers three options: 1, 2, or 4 weeks, meaning, depending on the option purchased, you can stay for that duration of time at condos, villa accommodations, etc.
Navé memberships are available to ORGANO Distribution Partners and its customers.